Panchakarma Protocol
The patient is assessed based on clinical examination, detailed case history and test reports.
Panchakarma procedures are then suggested if and as needed.
Before starting panchakarma treatment, a detailed and personalized counselling regarding the procedure, diet and lifestyle during the course is explained
Panchakarma procedures are performed by trained therapists
During the course of panchakarma, regular monitoring is done
Post panchakarma procedure, diet and lifestyle counselling is done.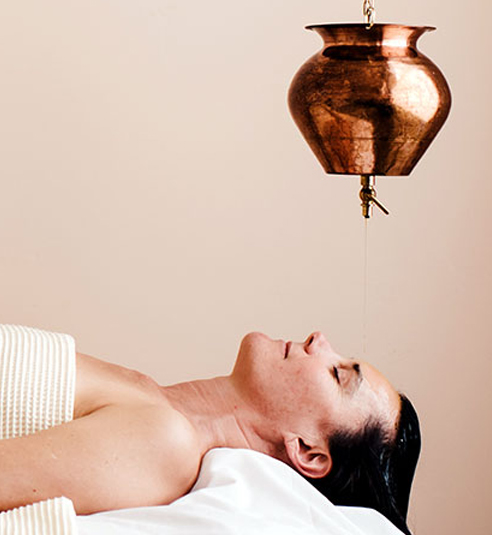 CONTACT US
Contact Us To Get Consultations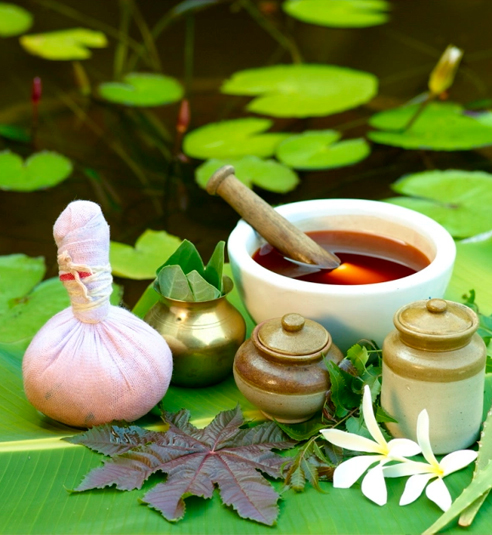 Don't Hesitate To Contact Us,
Now Say Hello......